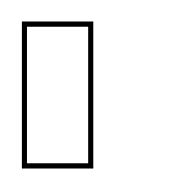 POST–PRINT

 is a project that aims to explore the creative possibilities of

augmented reality

(AR) alongside graphic design, through the use of real-time, interactive 3D content as a tool for communication. Post-print was initiated in 2017 and is the result of Serafim Mendes' thesis/final project for the MA in Communication Design at

ESAD Matosinhos

.
​​​​​​​
DESIGN / 3D / ANIMATION

 Serafim Mendes
APP DEVELOPMENT

 Serafim Mendes
INSTALLATION CONCEPT / DESIGN / PRODUCTION

 Mecha Studio
EXHIBITION HOSTS

 Mecha Studio, ESAD Matosinhos
FOOTAGE

 Studio LOQ, ESAD Matosinhos
​​​​​​​​​​​​​​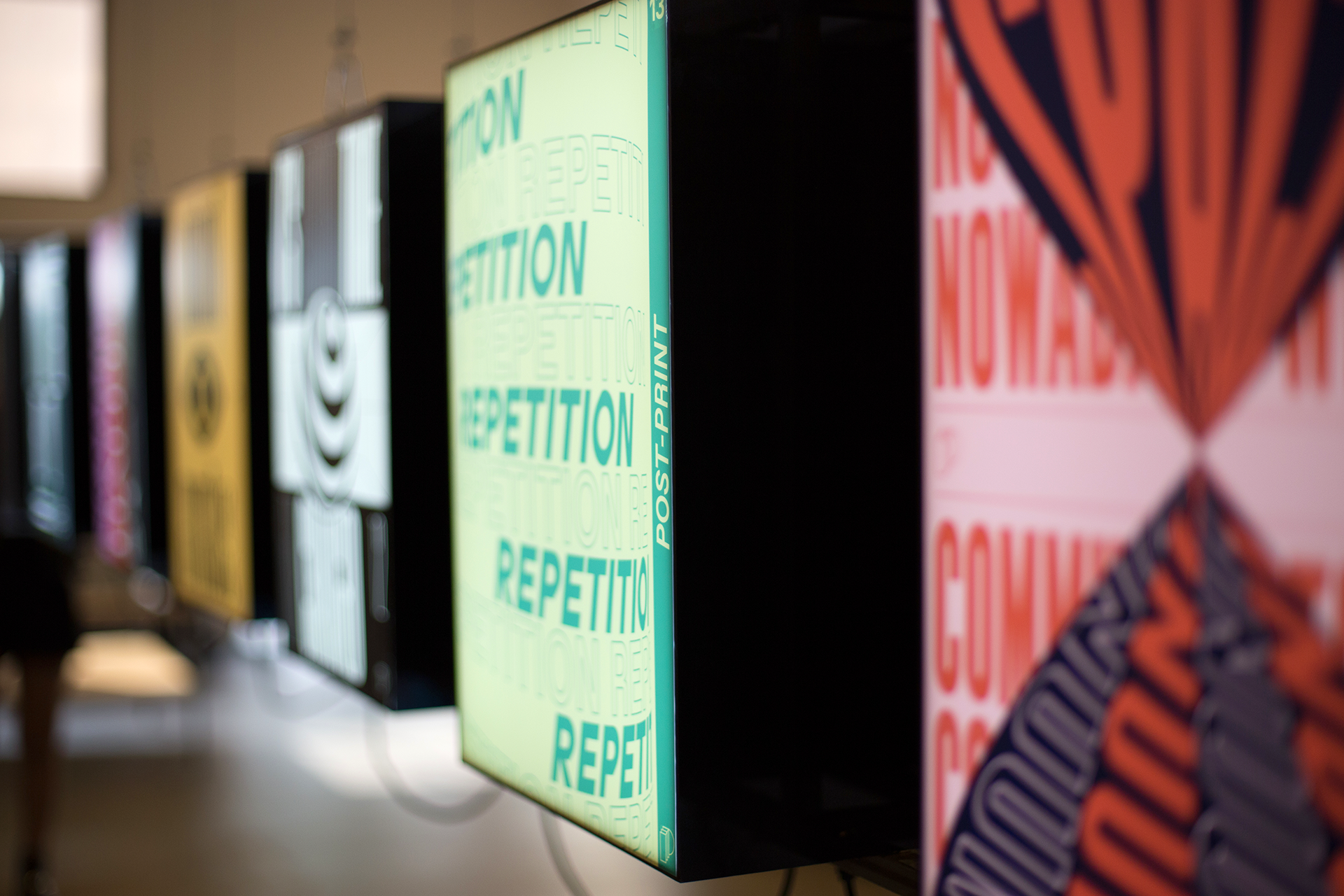 The first Post-print exhibition was hosted by

Mecha Studio

, who also collaborated in the project with the concept, design and production of the

physical installation

where augmented posters were showcased.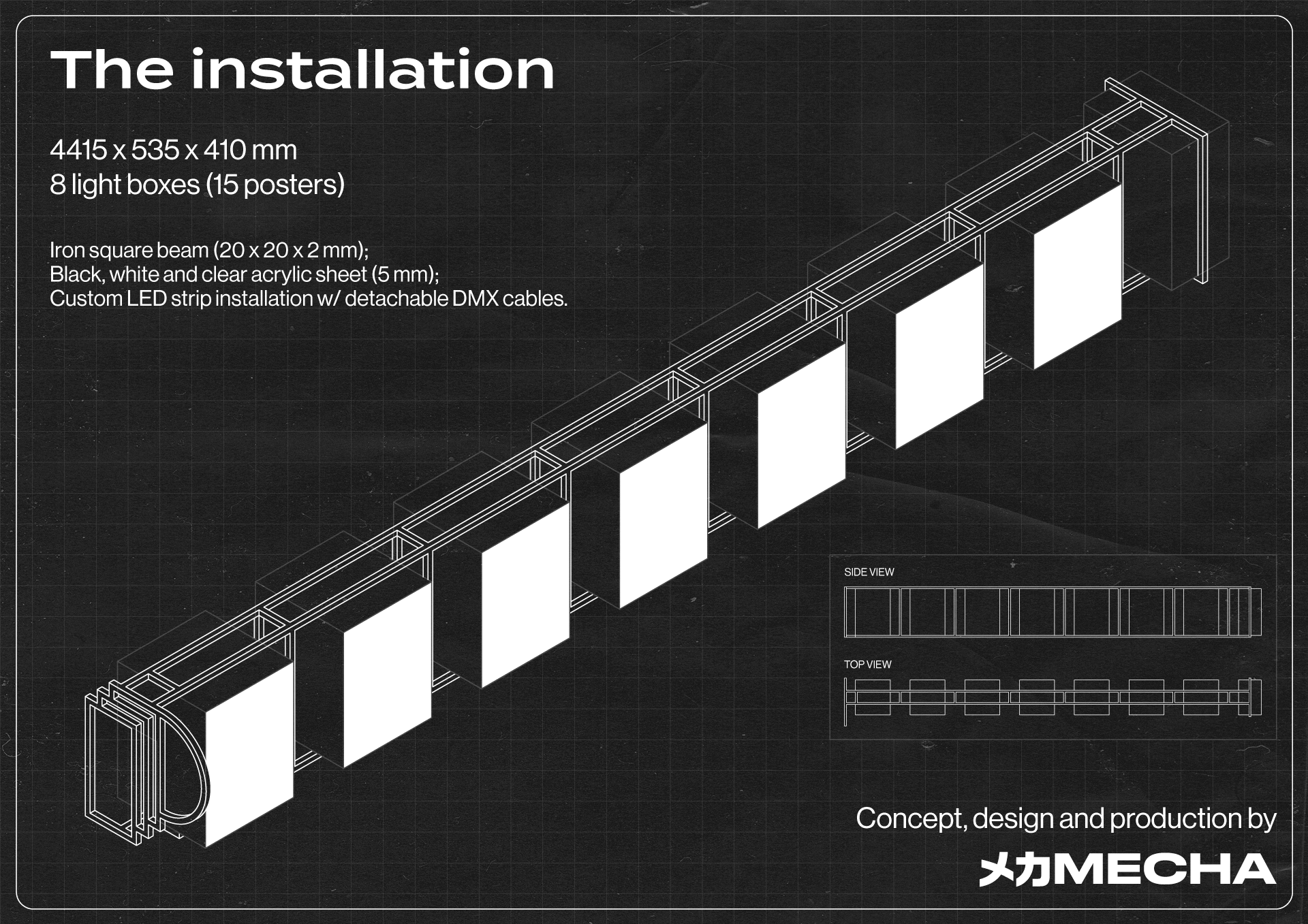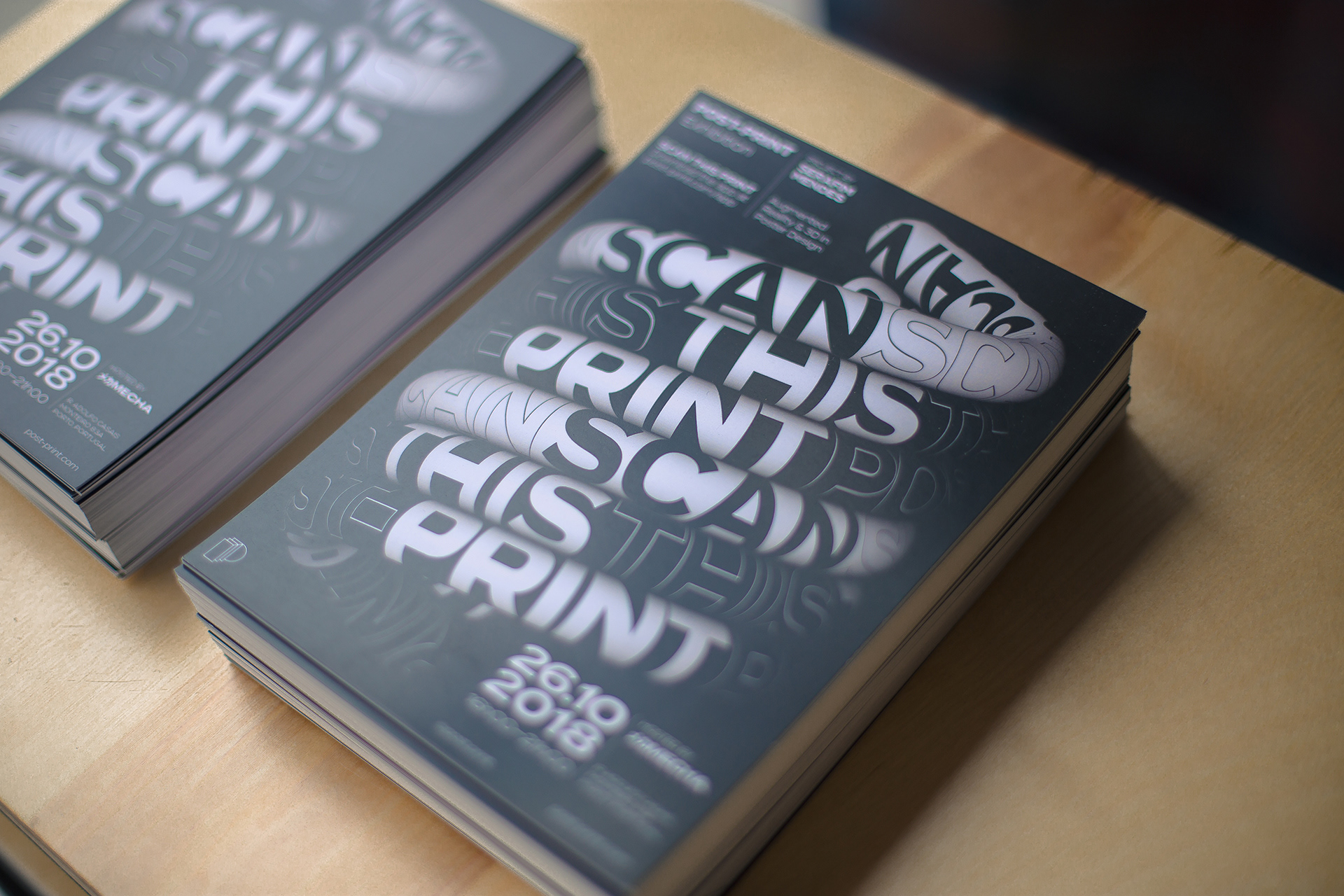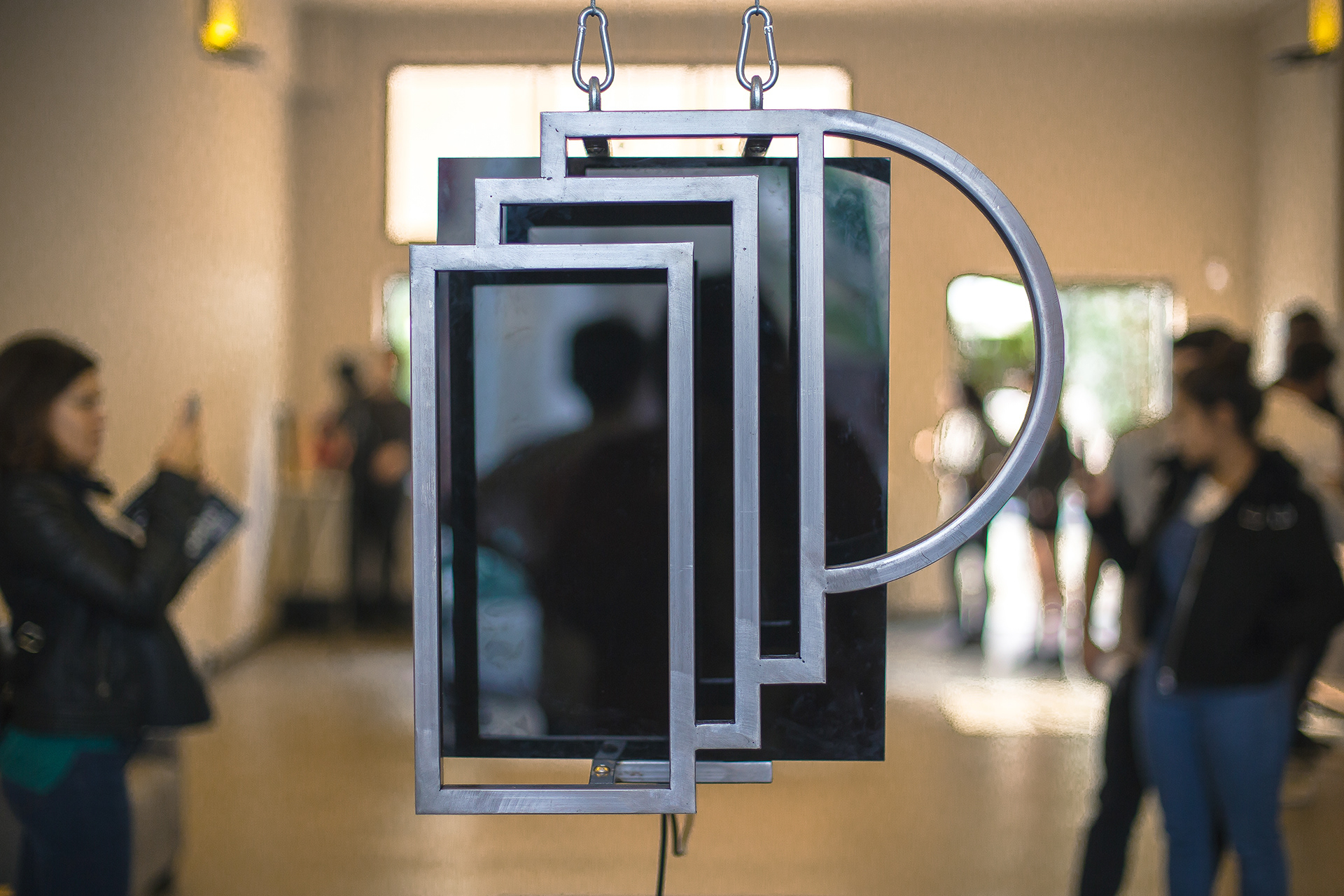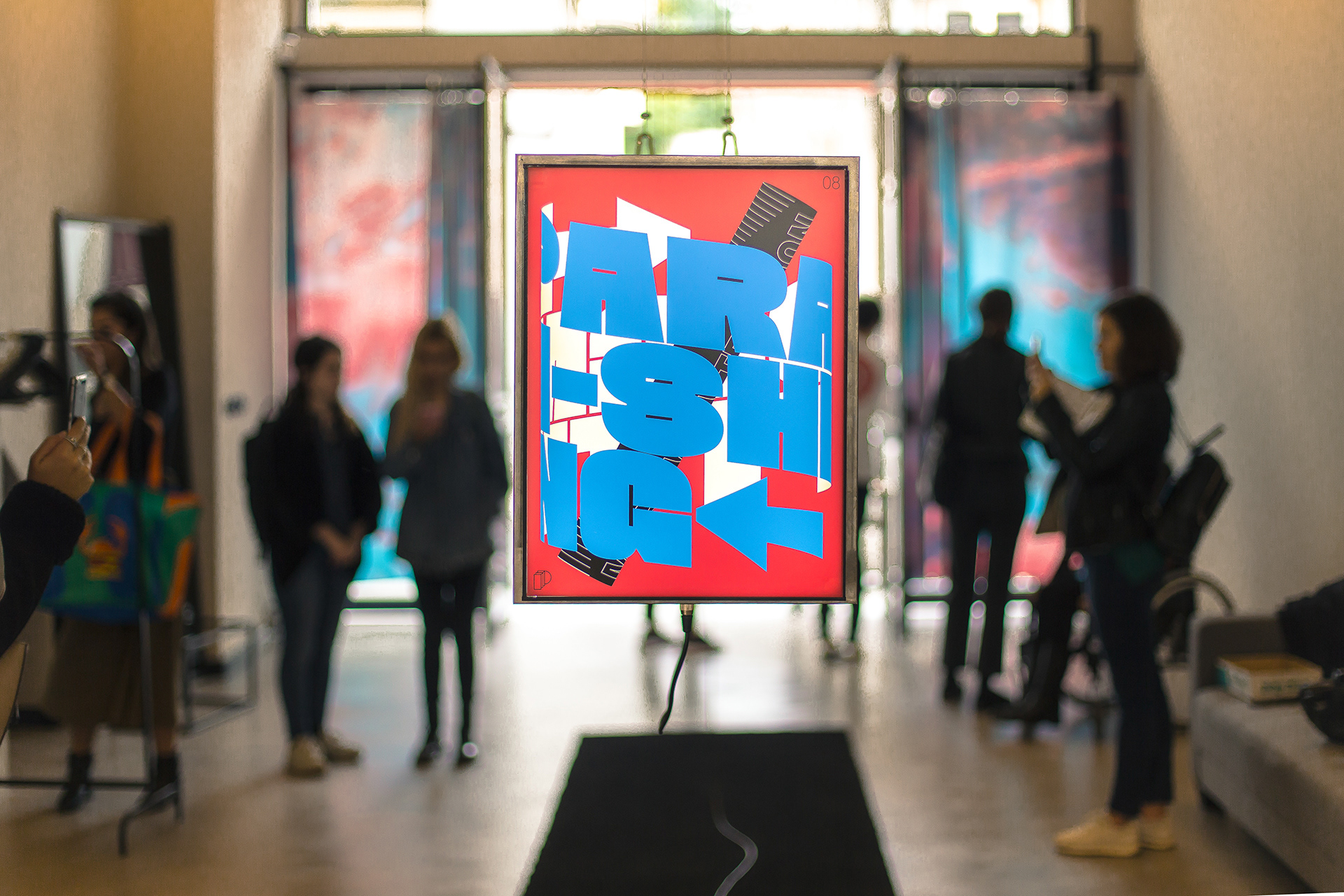 Can the virtual 3D space help delivering a message? The augmented content layer can add both depth and movement to the design. It also enables the creation of a new information layer, resulting in a more interactive and engaging experience for the viewer.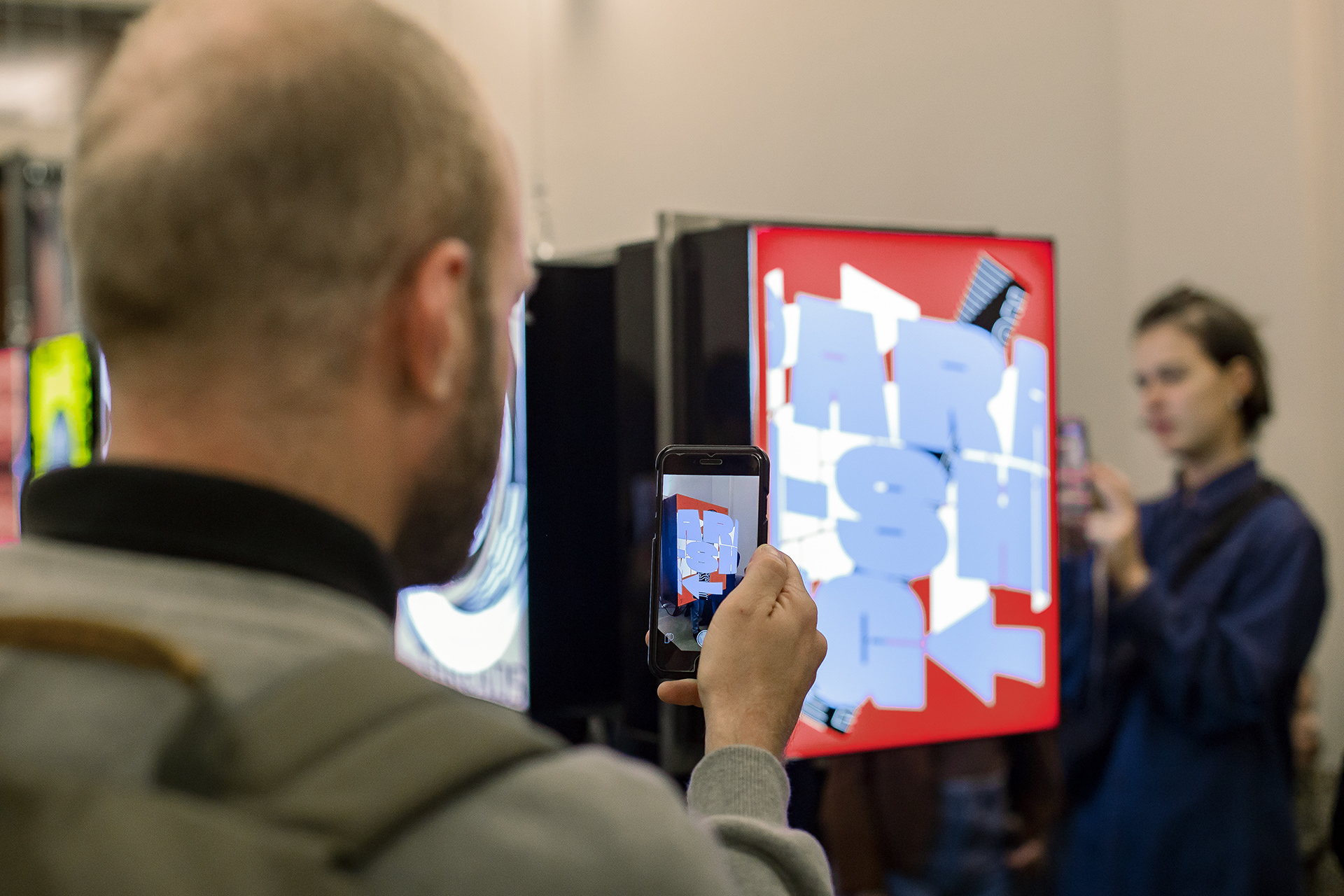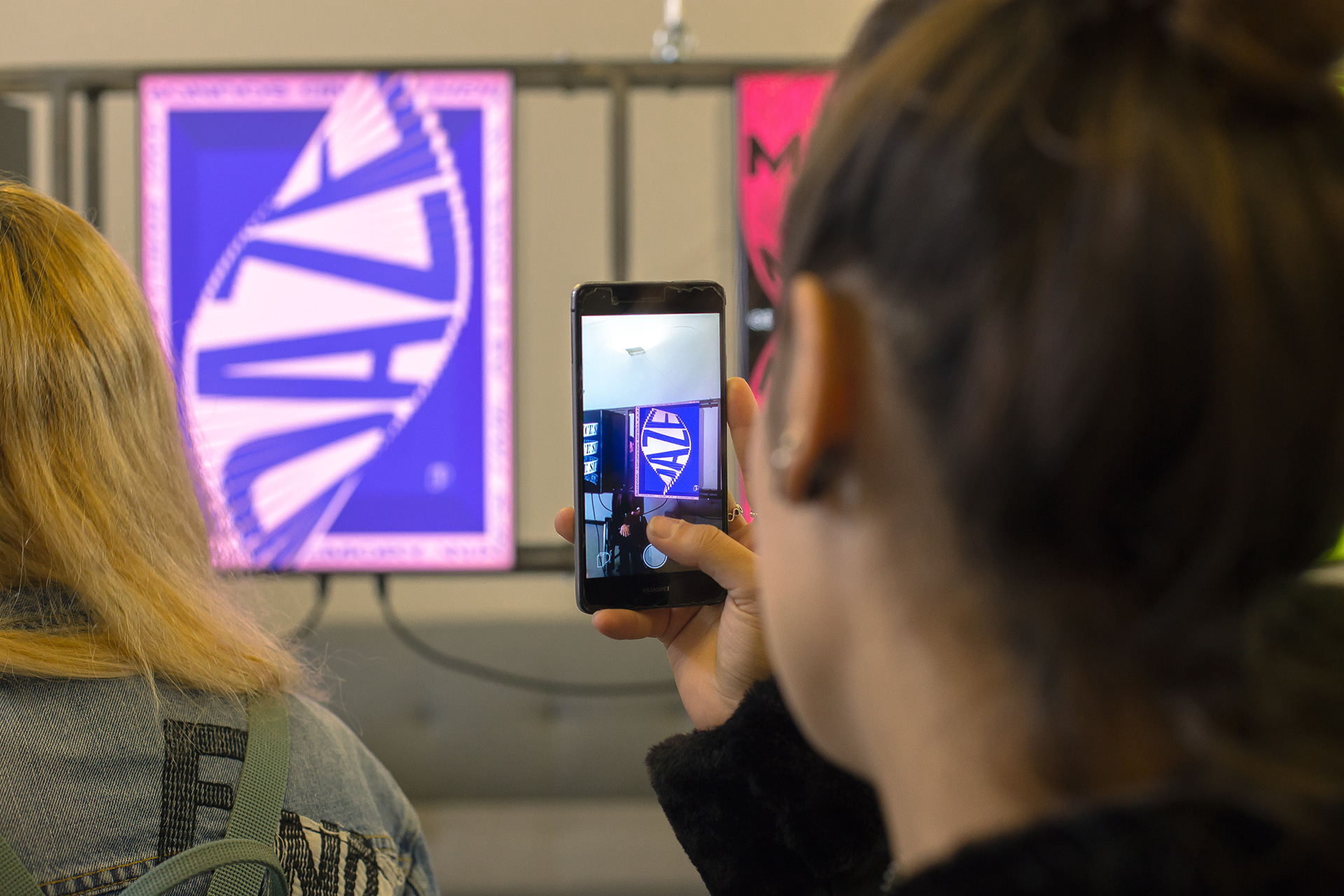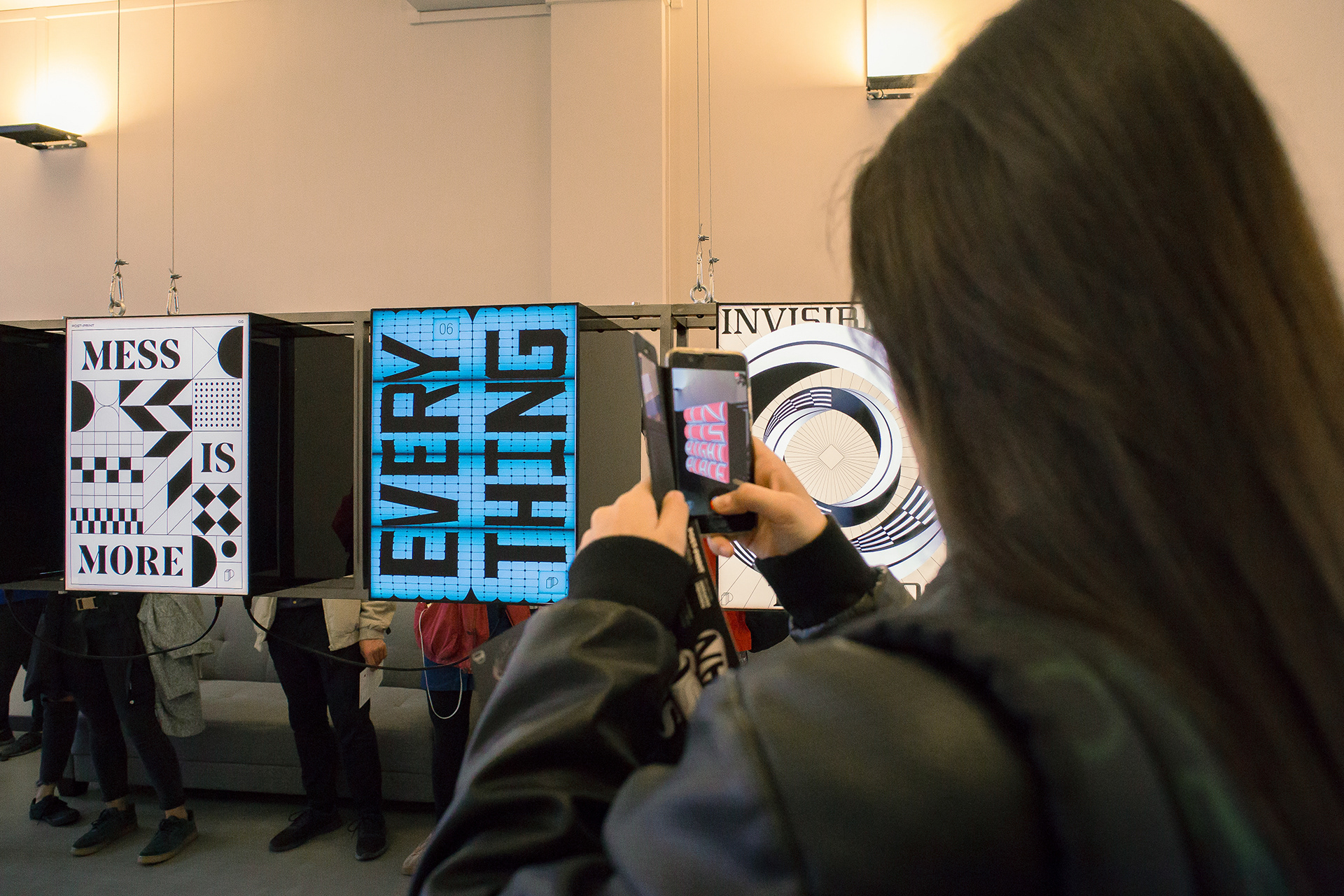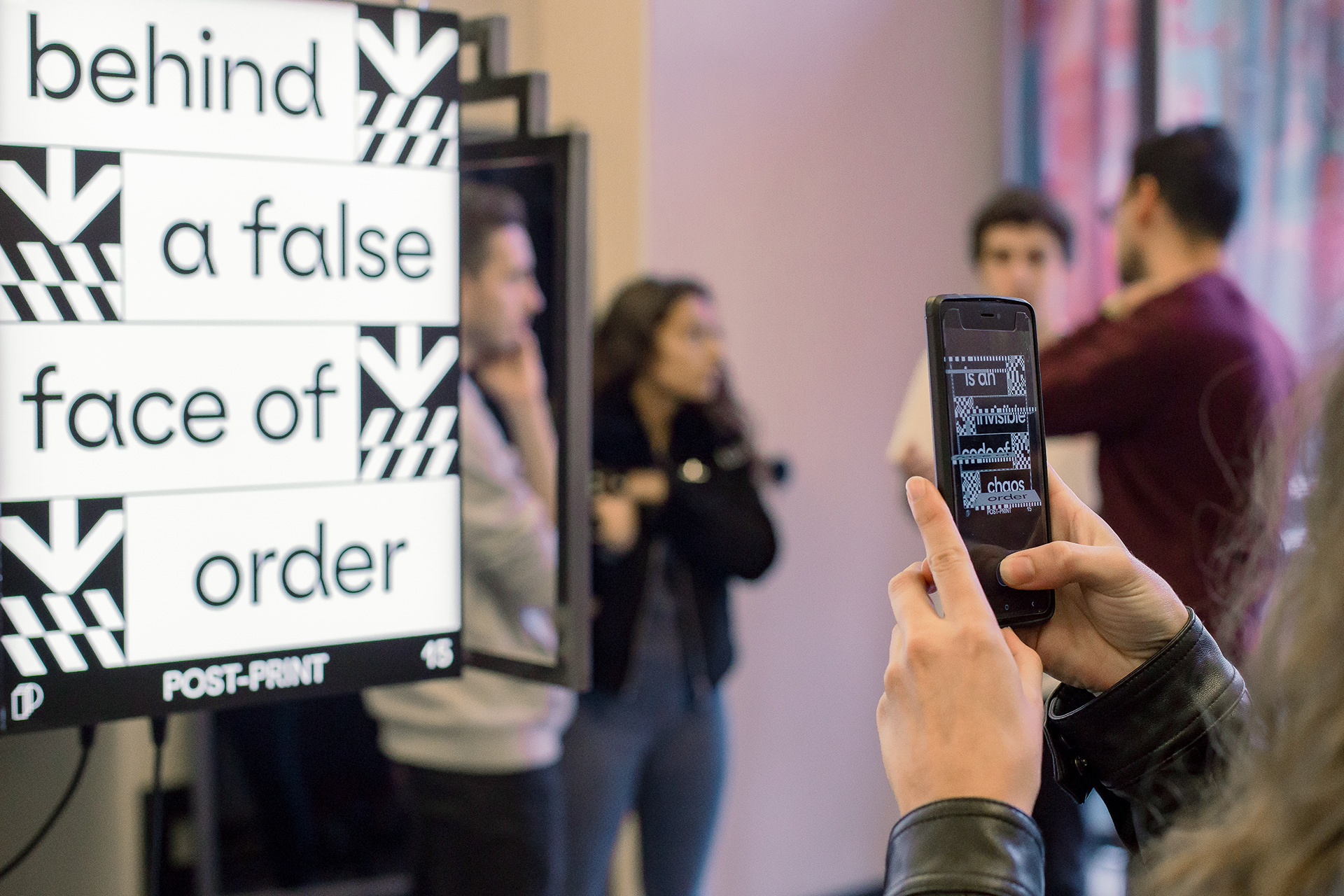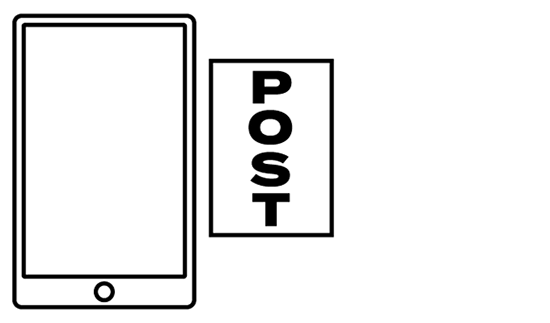 The Post-print app is available for iOS and Android at the App Store and Play Store. Download and install it for free and scan the images below to experience the augmented designs through your own device!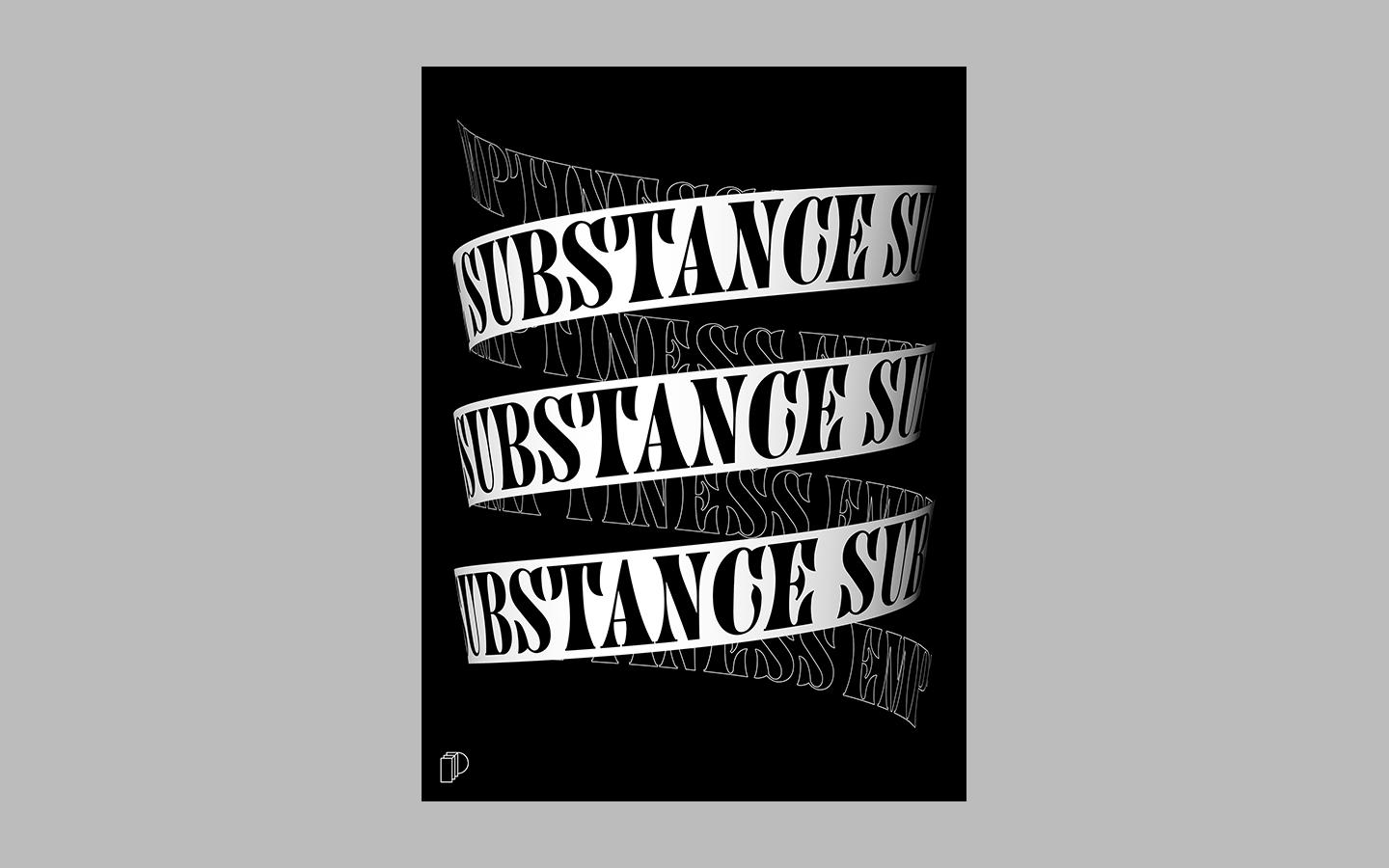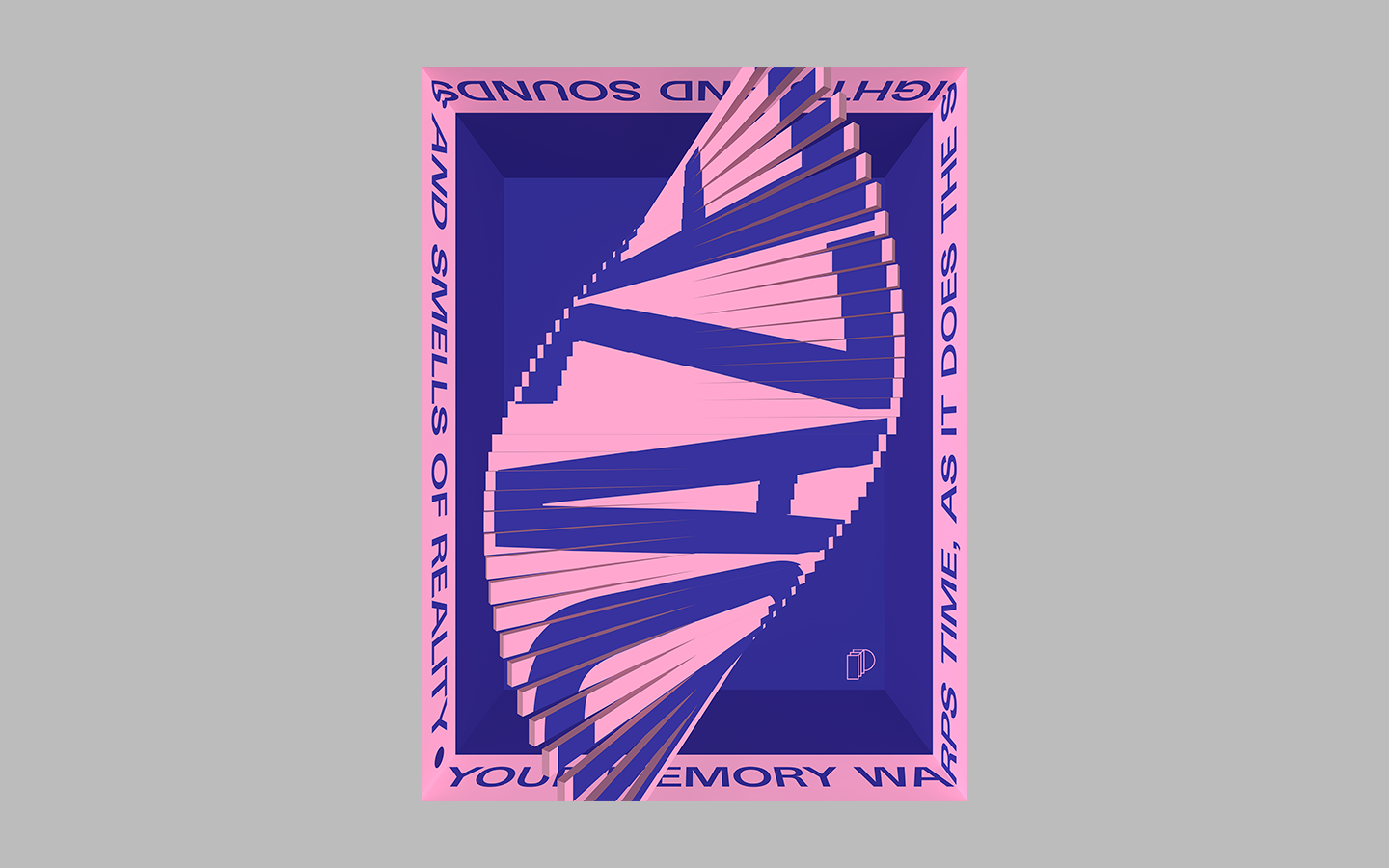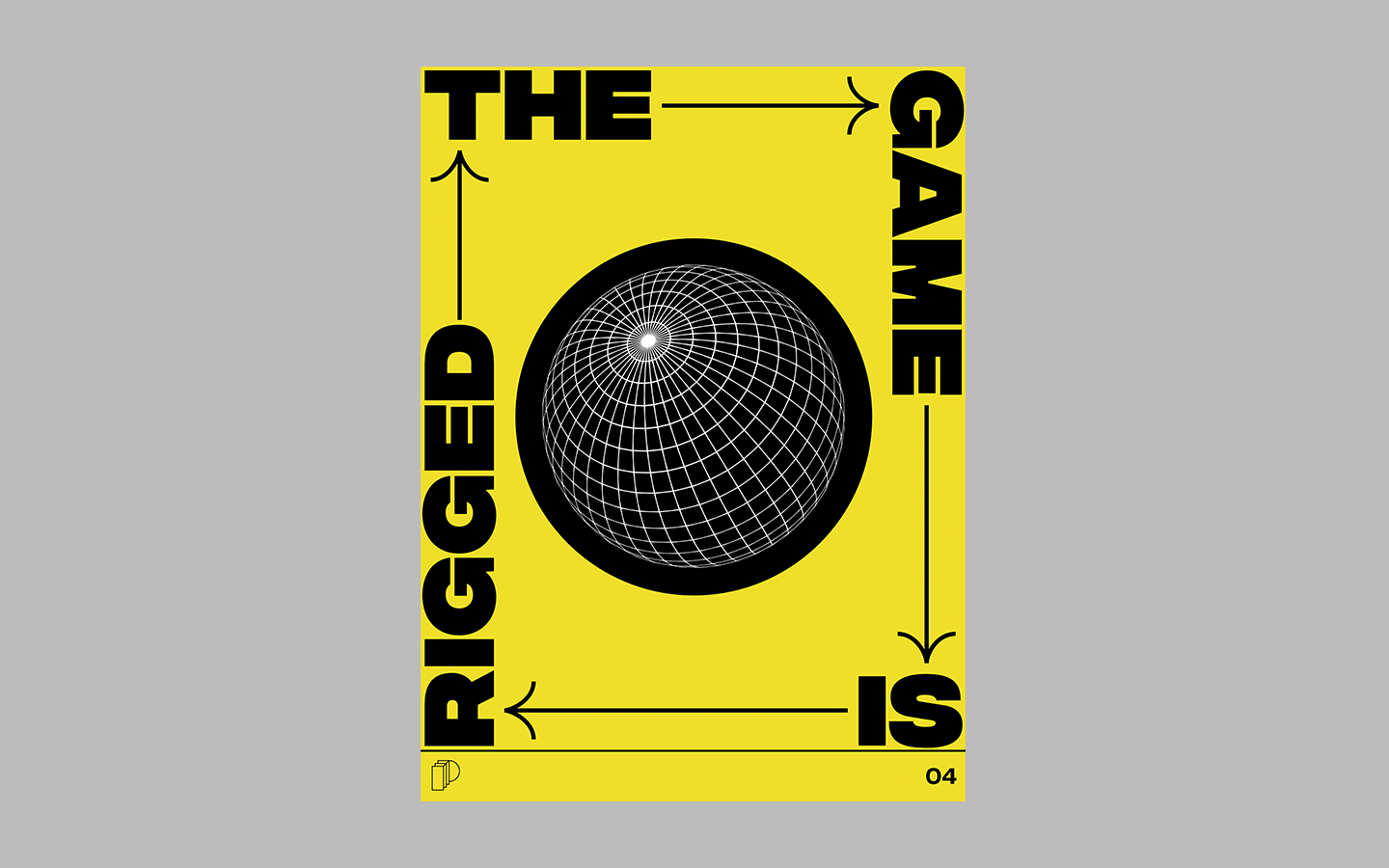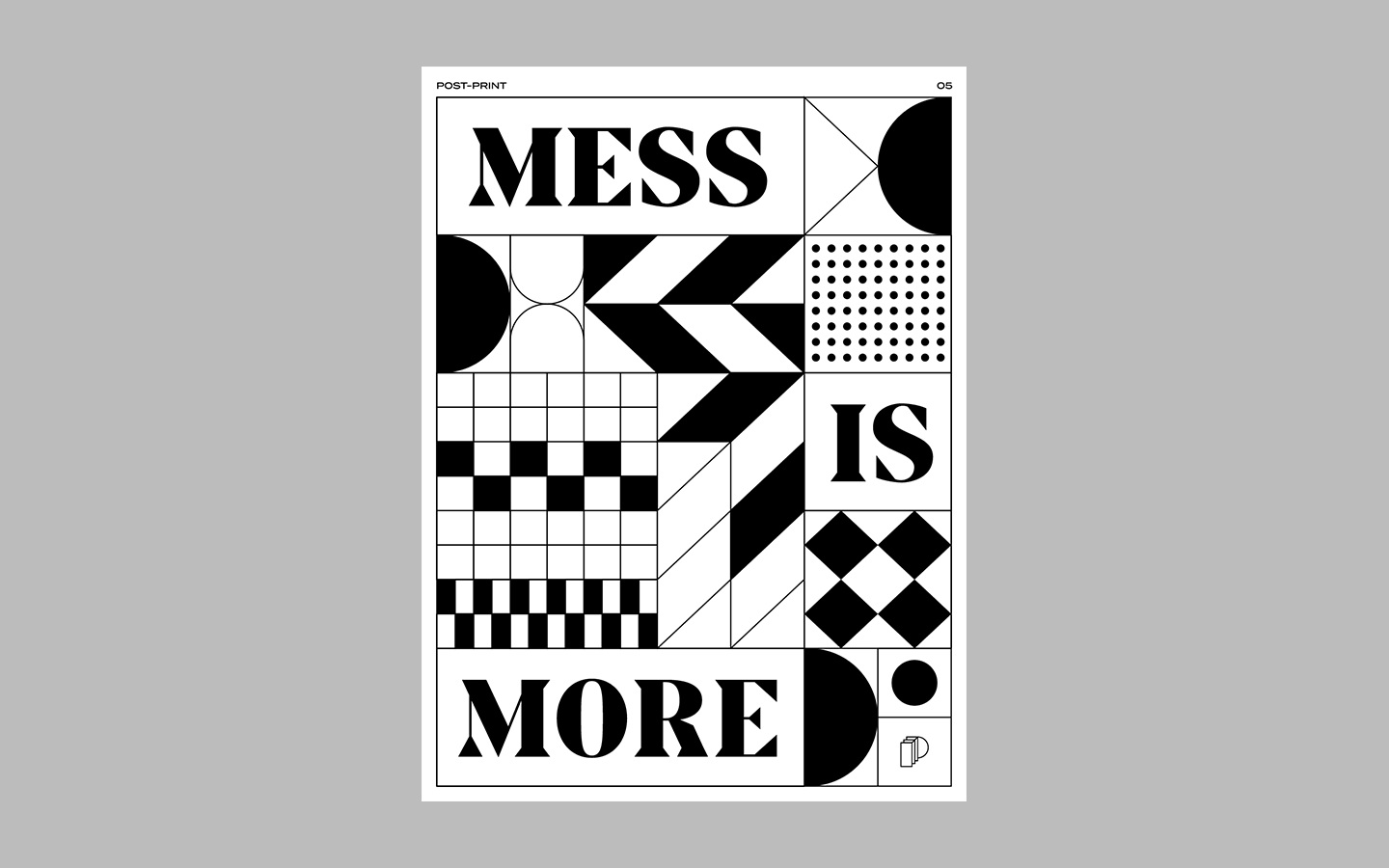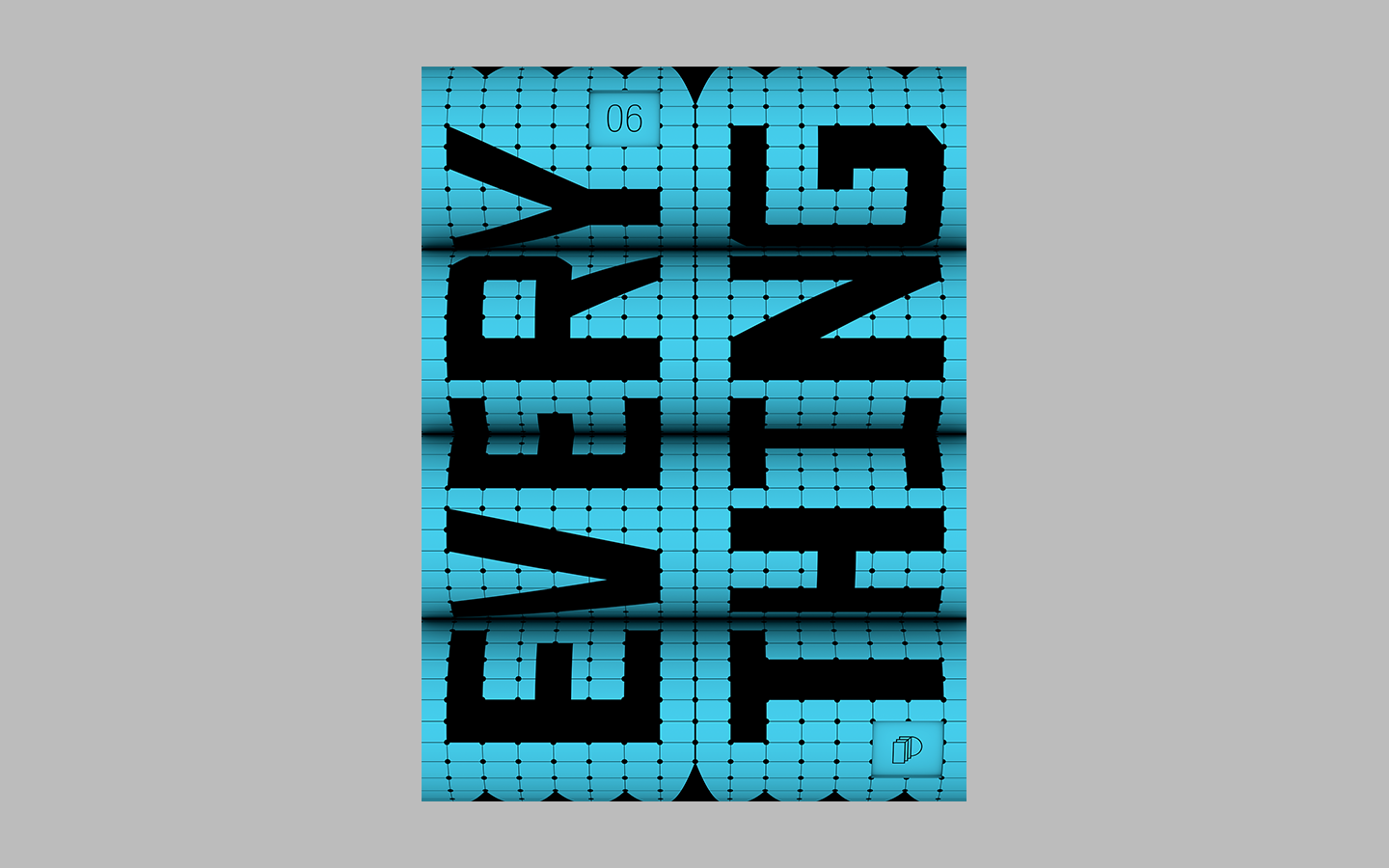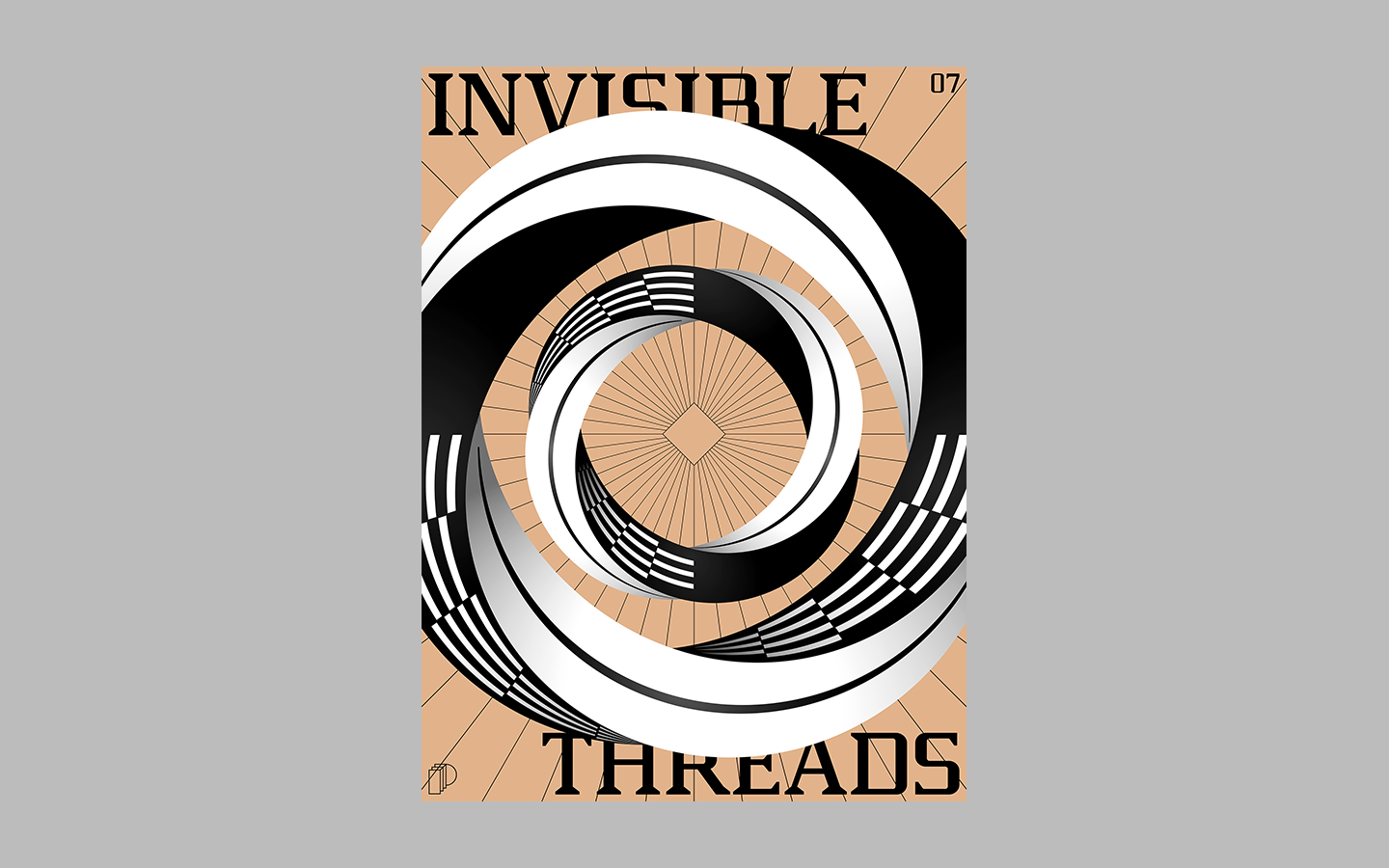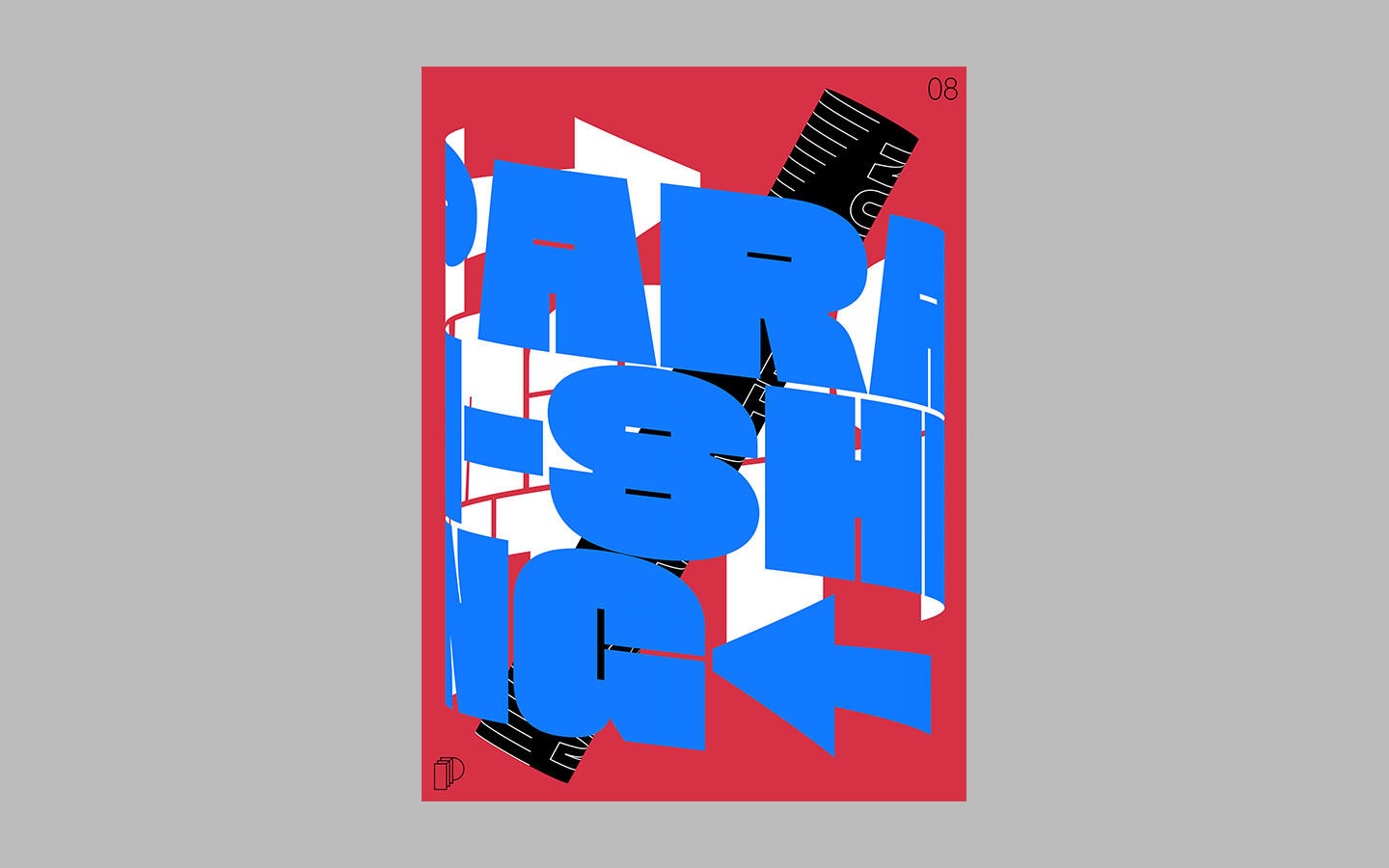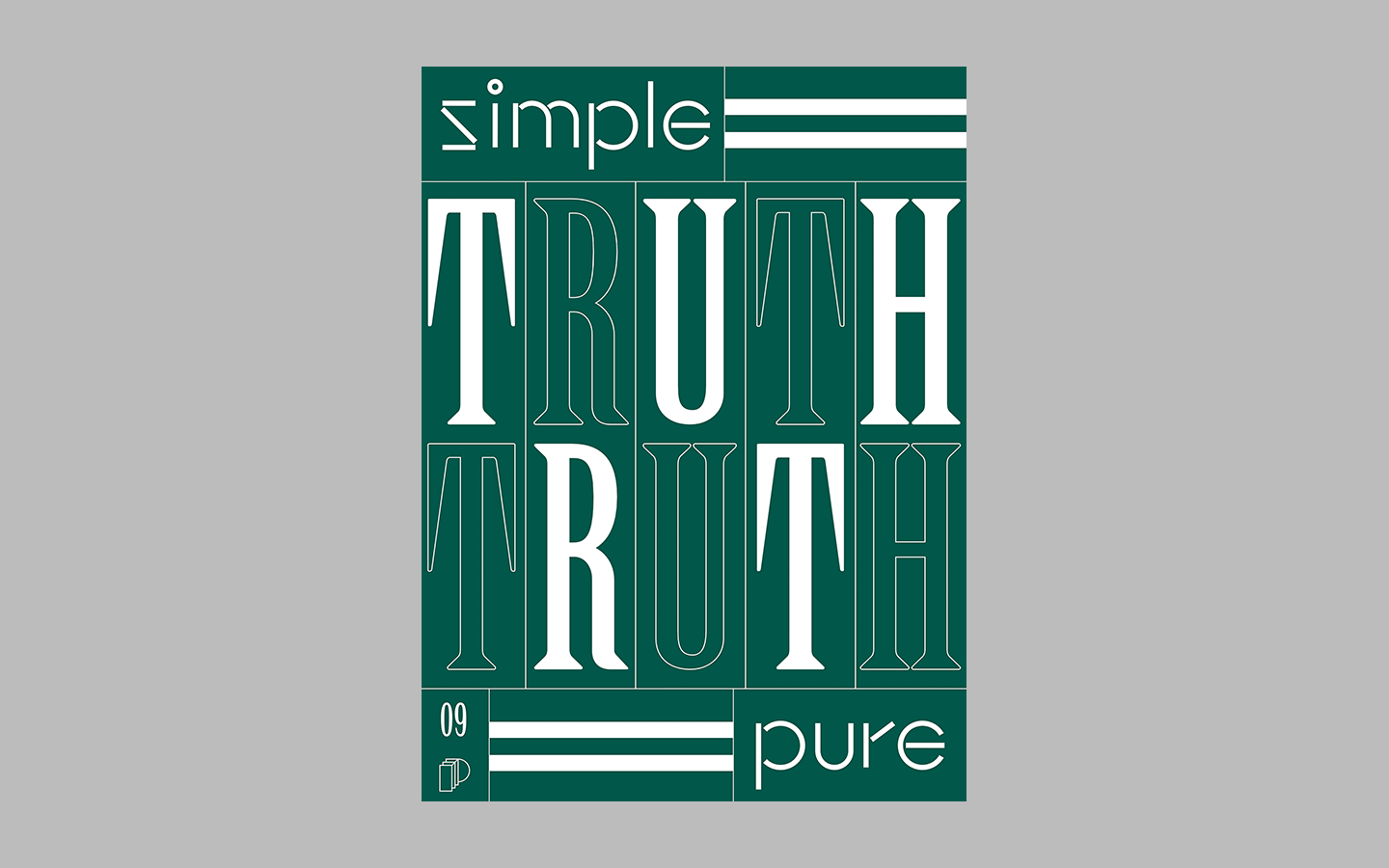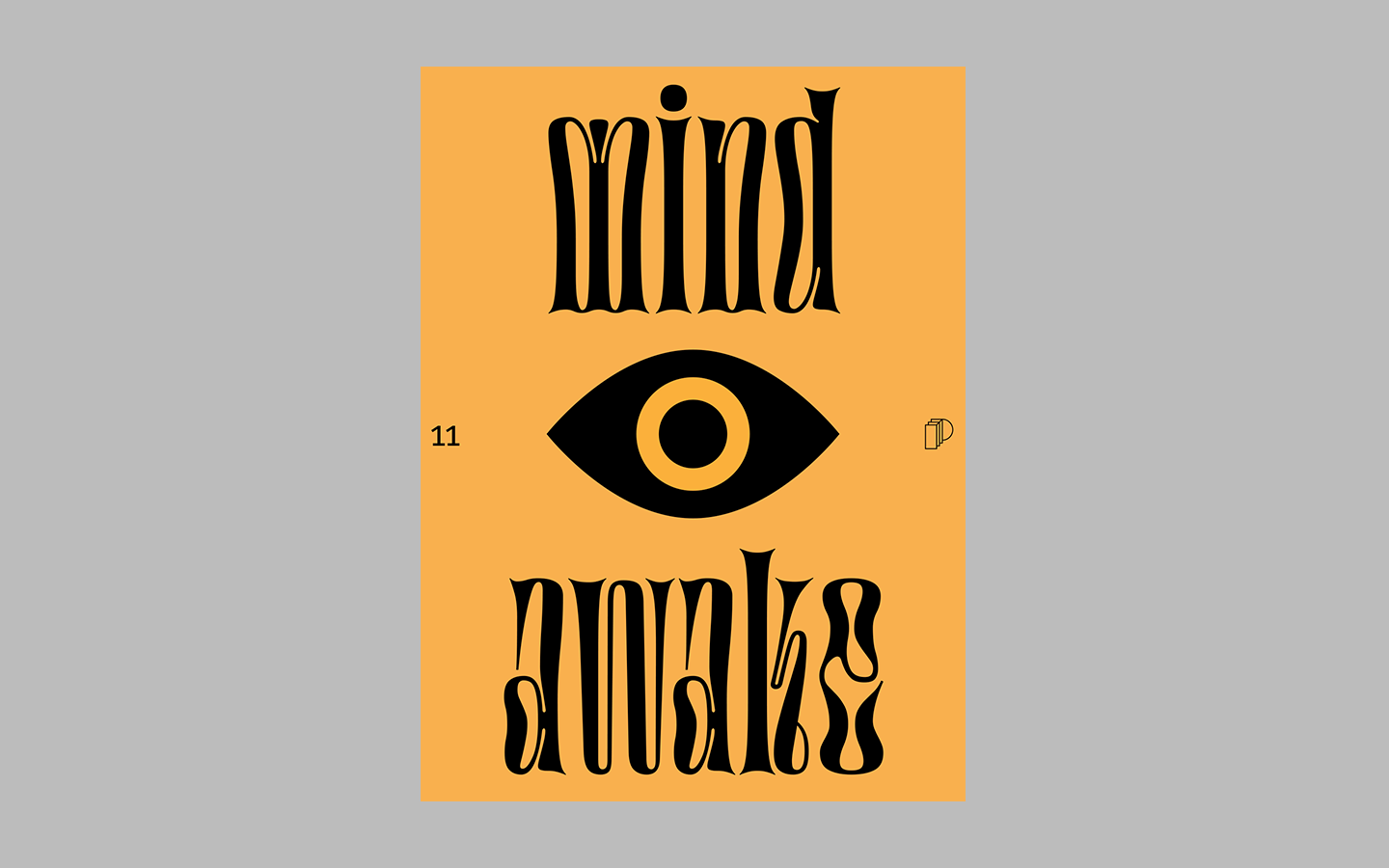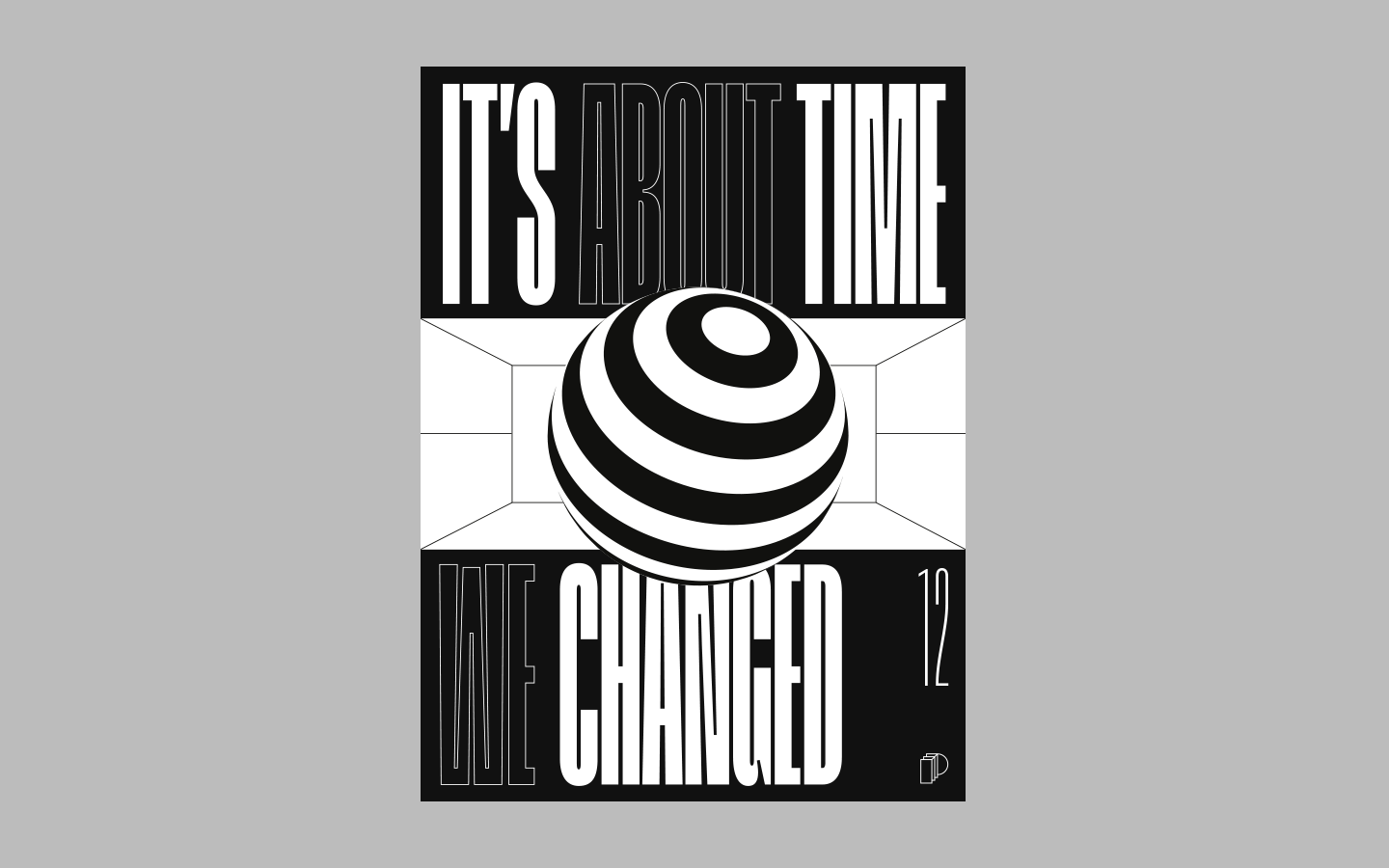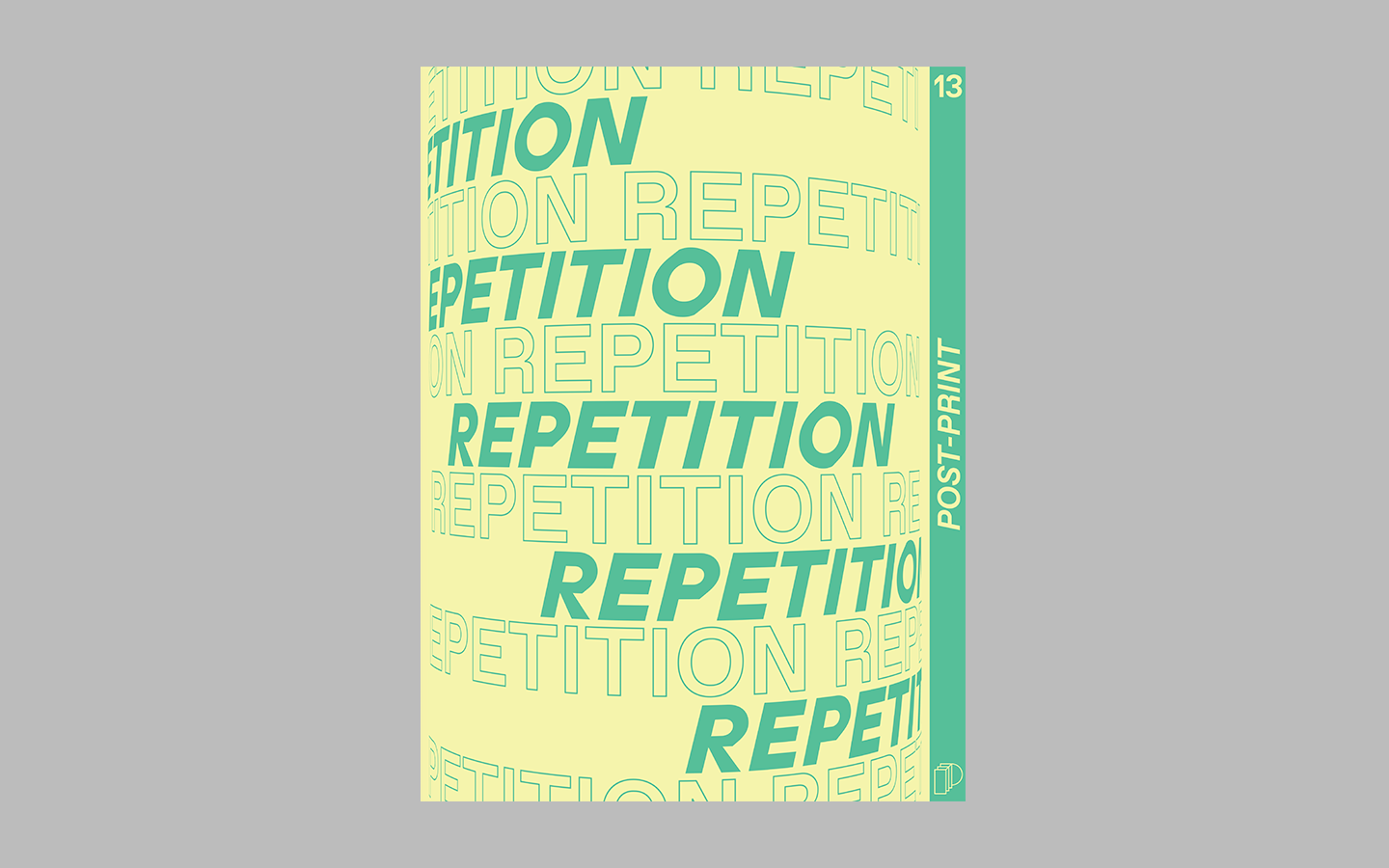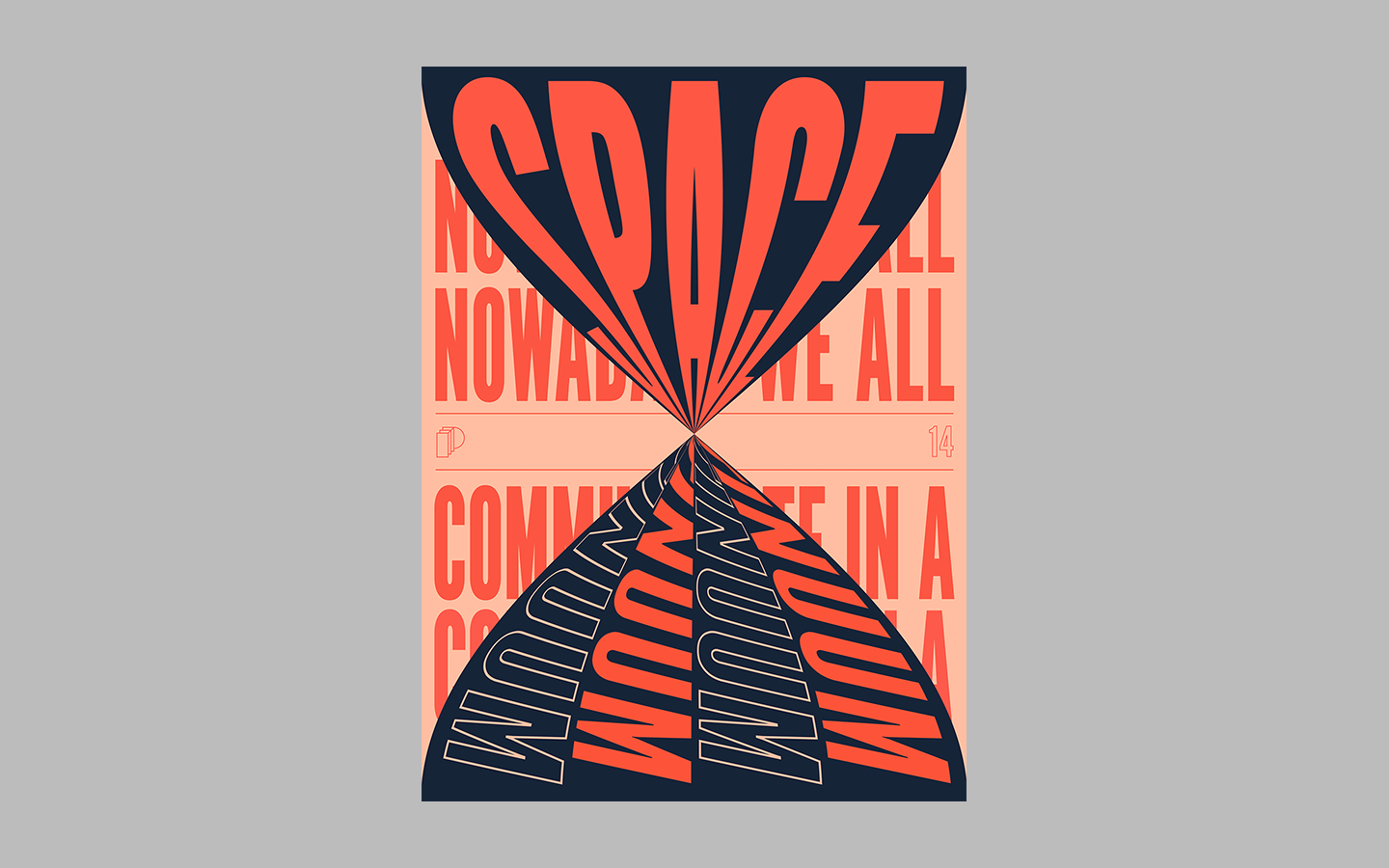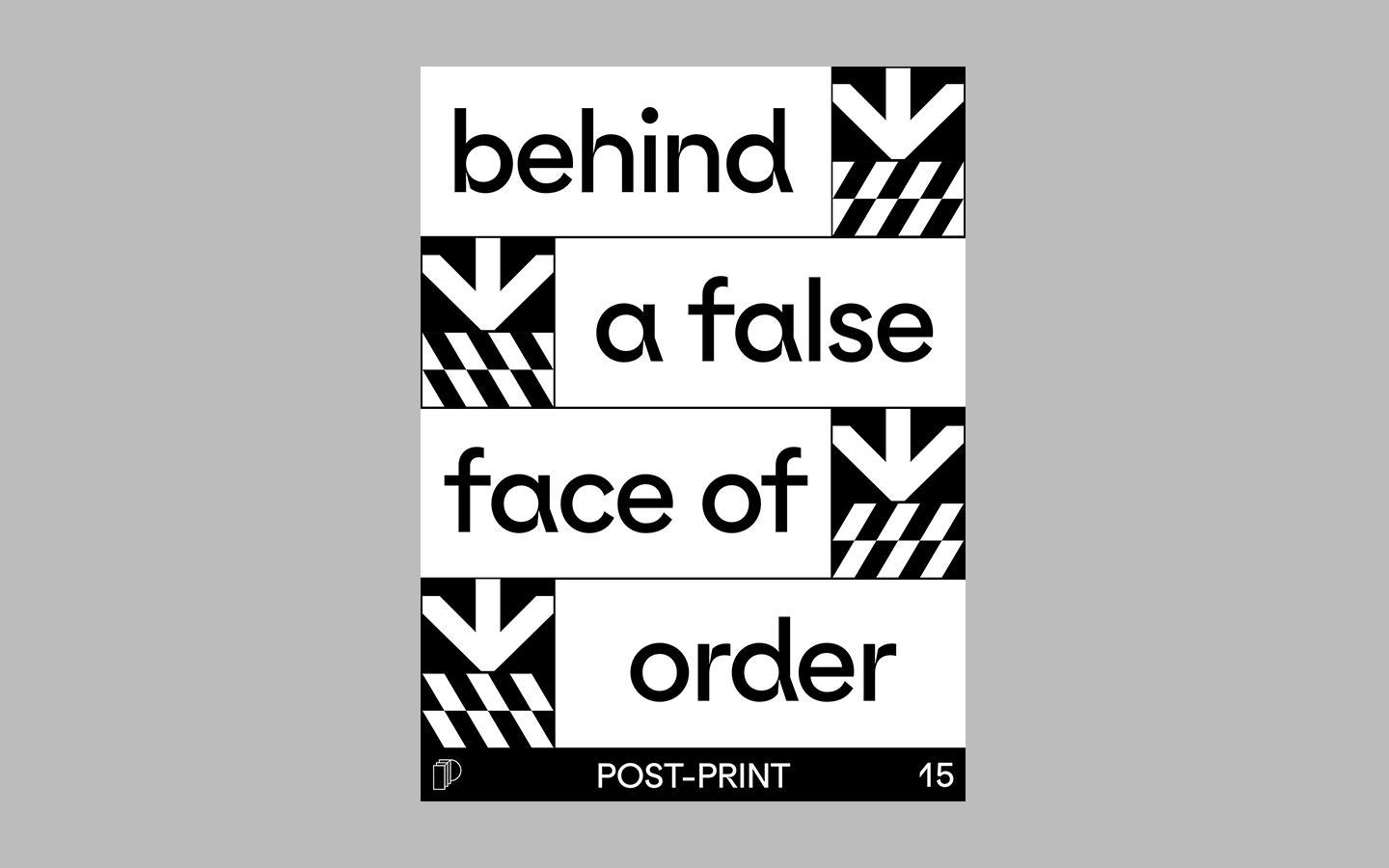 Adieu by Good Type Foundry
Morion by David Einwaller (TDF)
–
Serafim Mendes (C) 2017-2019