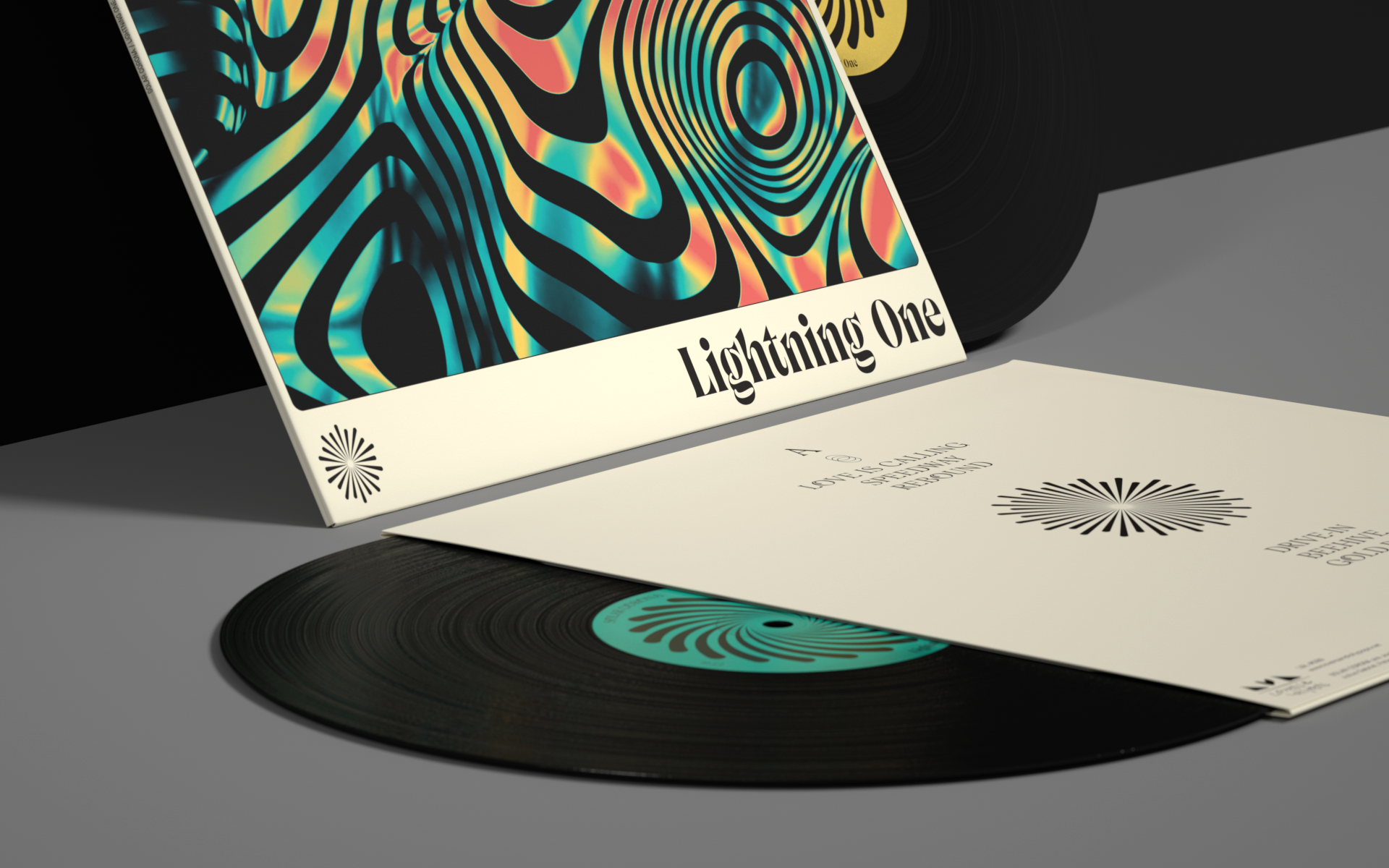 Design, illustration and animation for Solar Corona's

March 2019 European Tour

and

Lightning One

LP

.

 Solar Corona is a Portuguese instrumental rock quartet whose sound blends the typical features of psychedelic rock with machine-alike elements like the repetition of rhythmic structures and use of synthesized melodic patterns. There's also a very organic and physical component transversal to their music that's perceived on the way they change pace and intensity along their distorted compositions, which served as inspiration for both designs.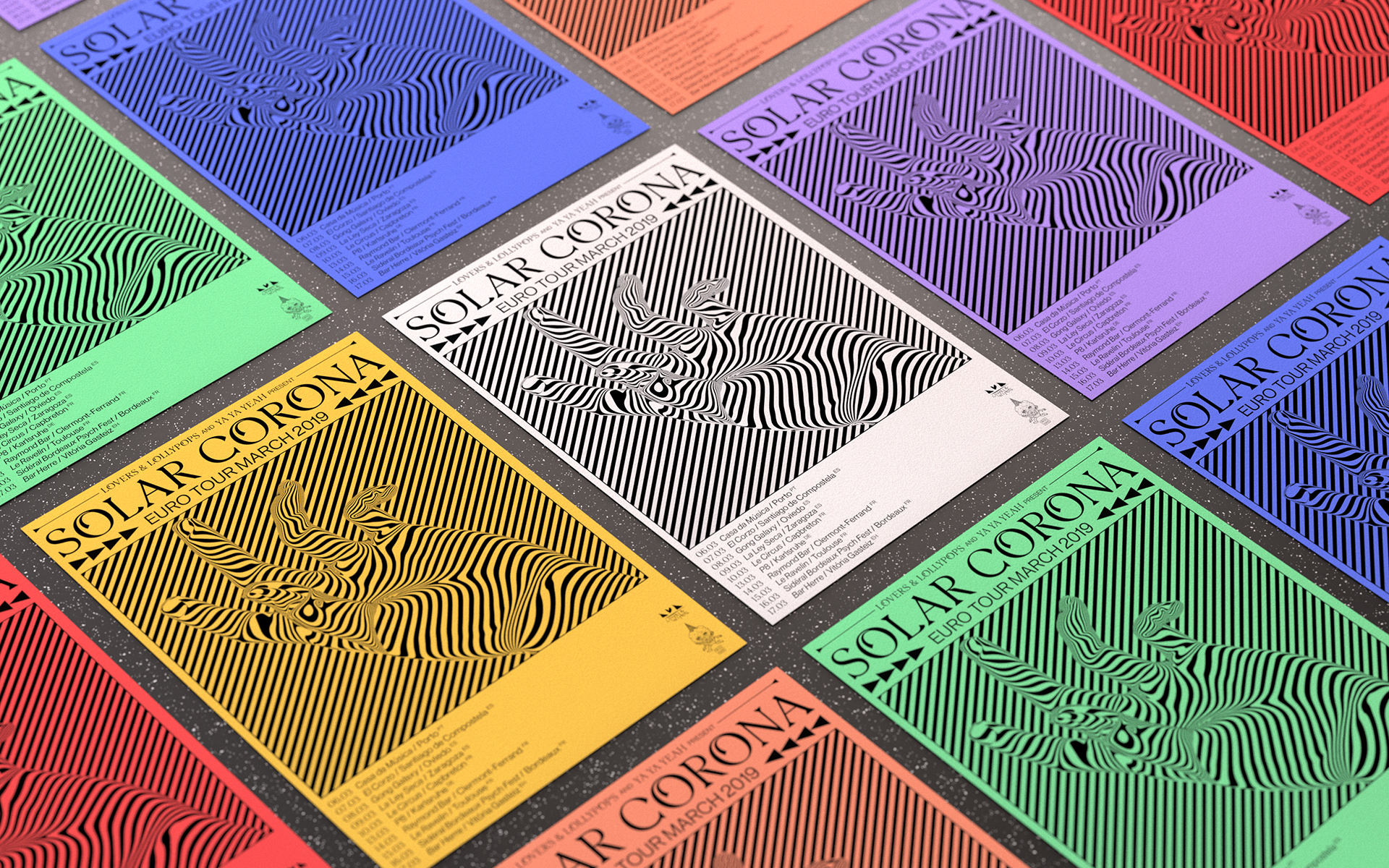 Tour poster and color variations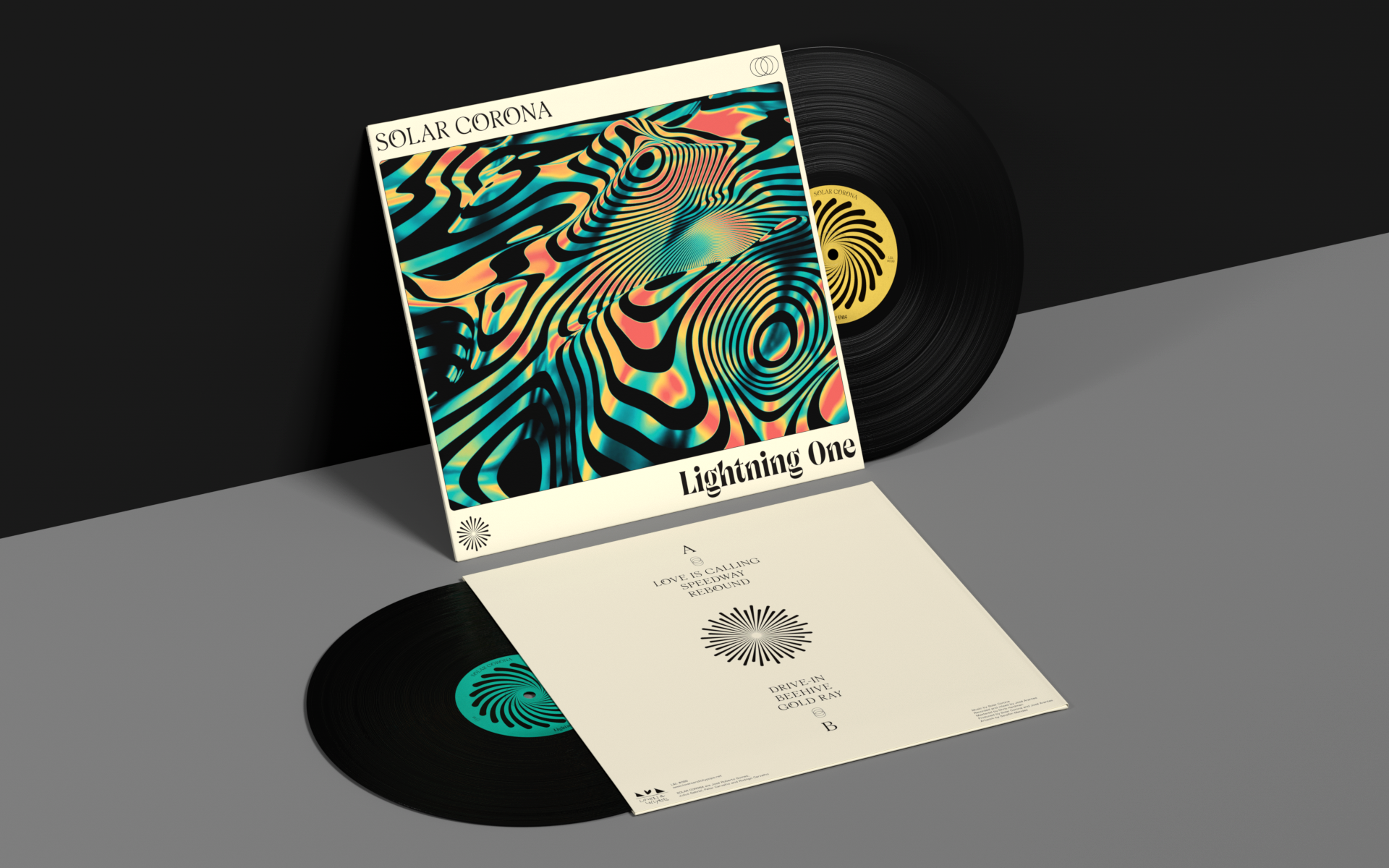 Lightning One (LP) record artwork and design
Artwork animation and variations for each song
Augmented Reality cover preview (video: Solar Corona)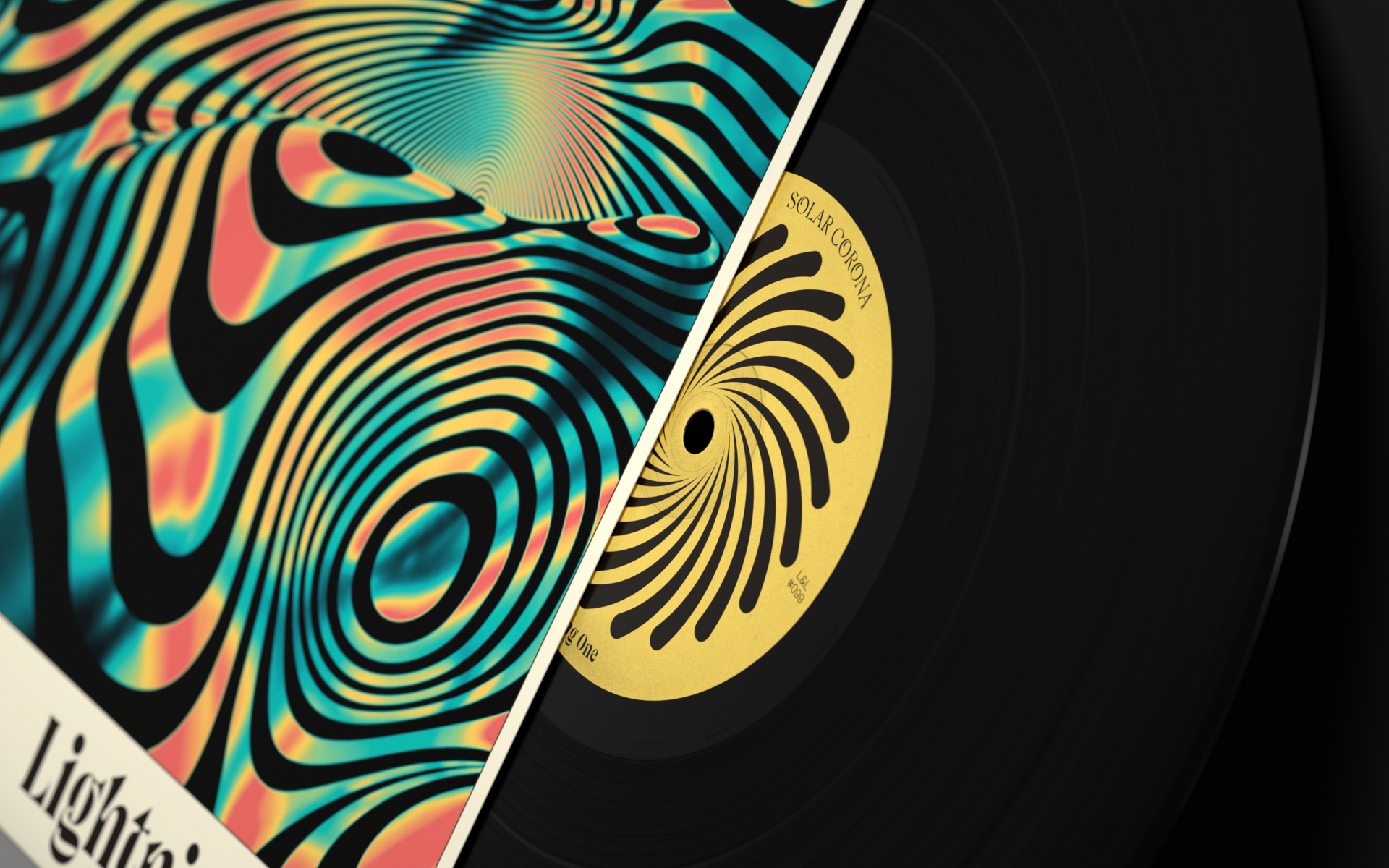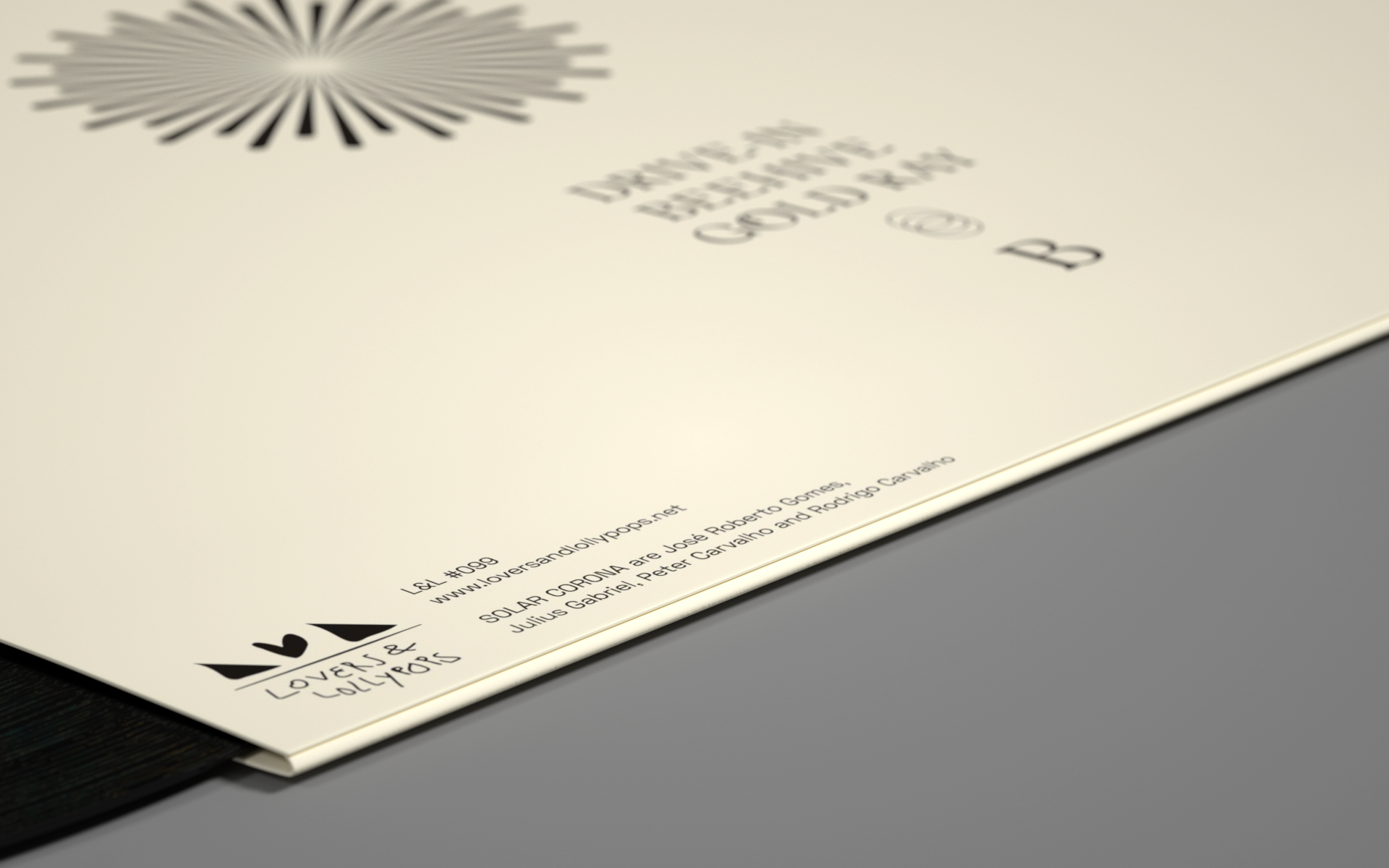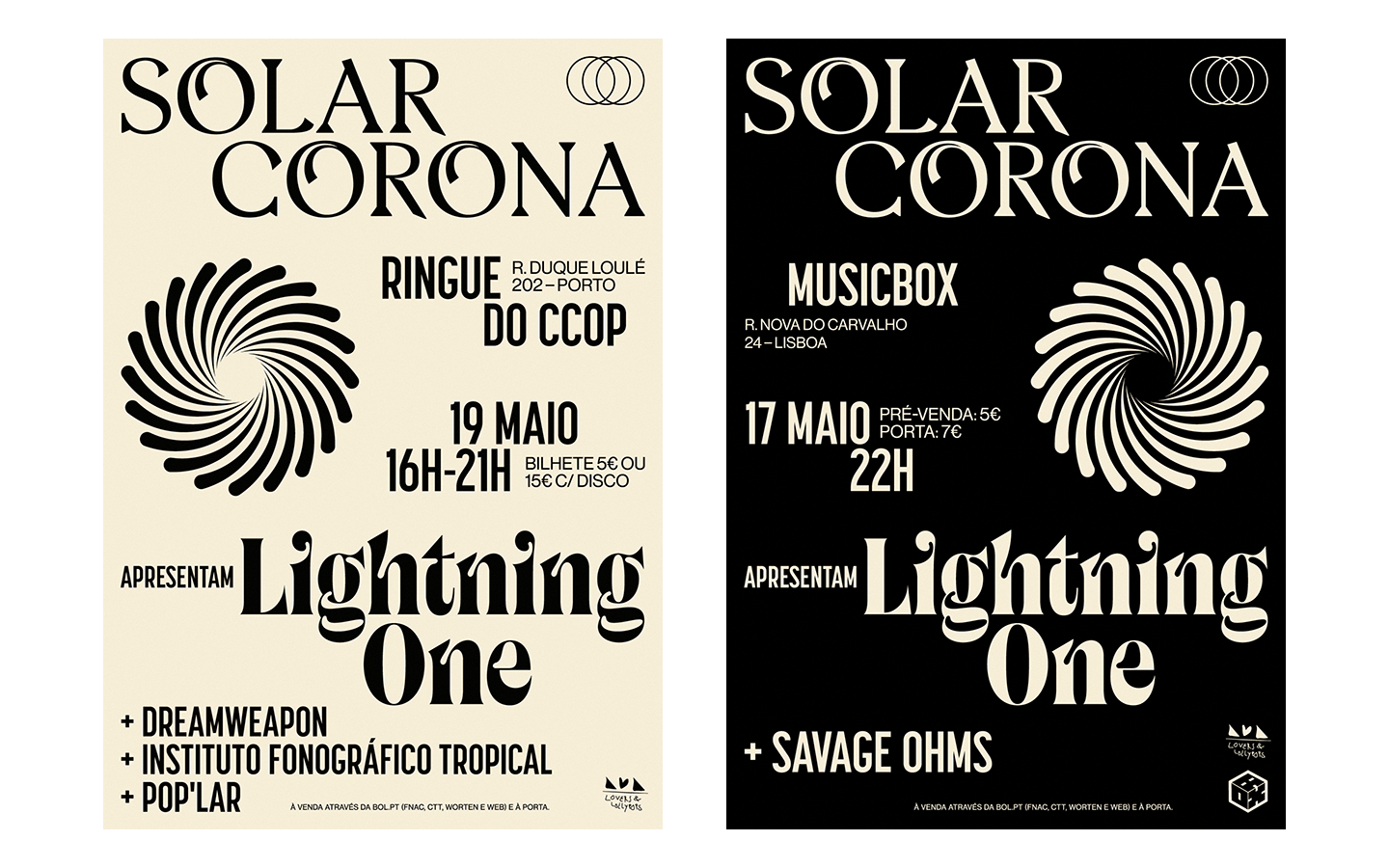 Posters for the 'Lightning One' presentation shows
Solar Corona:

Rodrigo Carvalho, José Roberto Gomes, Peter Carvalho, Julius Gabriel